Basketball Event – Introduction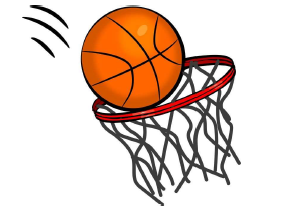 Bhabha Atomic Research Centre (BARC), Visakhapatnam is pleased to invite you to XXXVI DAE Sports & Cultural Meet (Bashetball) 2021-22 at Anu Vihar, Visakhapatnam 531011 during 7th March 2022 – 11th March 2022.
Visakhapatnam (also known as Vizag) is the largest city and the financial capital of Andhra Pradesh. The city is home to the oldest shipyard and the only natural harbour on the east coast of India. It is a major tourist destination and is particularly known for its beaches. It is referred to by many nicknames such as The City of Destiny and The Jewel of East Coast.
xxxvi-sports-basketball-brochure